Don't take our word for it...
I have been using this for over a year now and absolutely LOVE it! It has made my scheduling so much smoother. Thanks to the new reminders option, our clients can get a text or a voice appointment reminder, which they so appreciate. They can confirm or cancel from the text or voice reminder call. I can see when I come in each morning exactly where I stand with client visits. Confirmations & cancellations show up right on my calendar.

I have recommended this and MyClientsPlus to friends in the industry who love it as well!
We've been using this team's first product, My Clients Plus, for about six years. We always take advantage of enhancements and new products, including this as they become available.

We cannot thank the developers and customer support enough for their terrific products. They make billing and managing my practice simple, easy and are always there with helpful answers to questions. It's worth every dime and more!
I have been using My Clients Plus since 2009 and am very happy with it. I used two other billing programs for therapists in the past and was not satisifed with either. This program is very user friendly and their tech support is amazing...

I began to use this for scheduling and like the coordination between the two sites. I love the program, and they keep improving it based on our feedback.
They are also saying...
...it's really great having a software company that is this helpful. I have used others in the past that were so frustrating. Never one complaint with you guys.
Get started today!
Pay for what you use, and not for what you don't
It's ridiculous to think that every practice and every provider has the same needs. We give you an amazing amount of functionality for about the cost of a bagel and coffee, and give you the option of using premium services like client portal as you need it.
There are no long-term contracts with Jituzu. Use what you need and cancel any time you like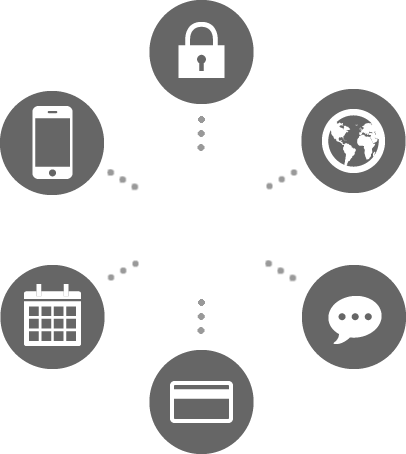 Basic Account
Price
Appointment reminders
Plans start at a low $

7.95

per month
Phone & tablet app for providers
Included
Individual or group practice scheduling
Included
Practice management & billing integration
Included
Secure messaging between other providers in your practice
Included
Credit card merchant integration*
Included
Client Portal
Price
Client Portal plus your own web pages
$

14.95

per month
WordPress Plug-in for scheduling from your own website
Included
Phone & tablet app for providers
Included
Phone & tablet app for unlimited number of clients
Included
Secure messaging between you and your clients
Included
* Requires a merchant account with our merchant account provider – additional fees apply.
Using Jituzu with your existing software
Designed to connect with other systems.

We use a rich set of APIs to seamlessly connect and synchronize Jituzu with other software systems. This allows you and your clients to enjoy the benefits of the Jituzu platform without requiring double entry of data.

For example, My Clients Plus, a leading billing and electronic medical records provider, uses the Jituzu API to automatically synchronize client and billing information.

Click Here To Inquire About our API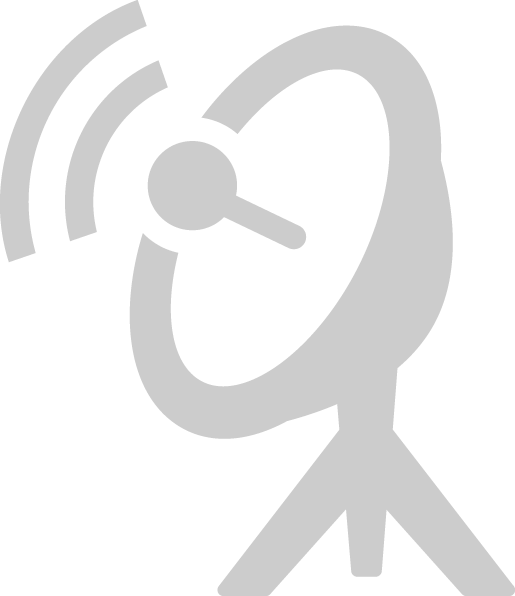 Great News!
Jituzu has a Mobile app that you can use with your existing Jituzu account!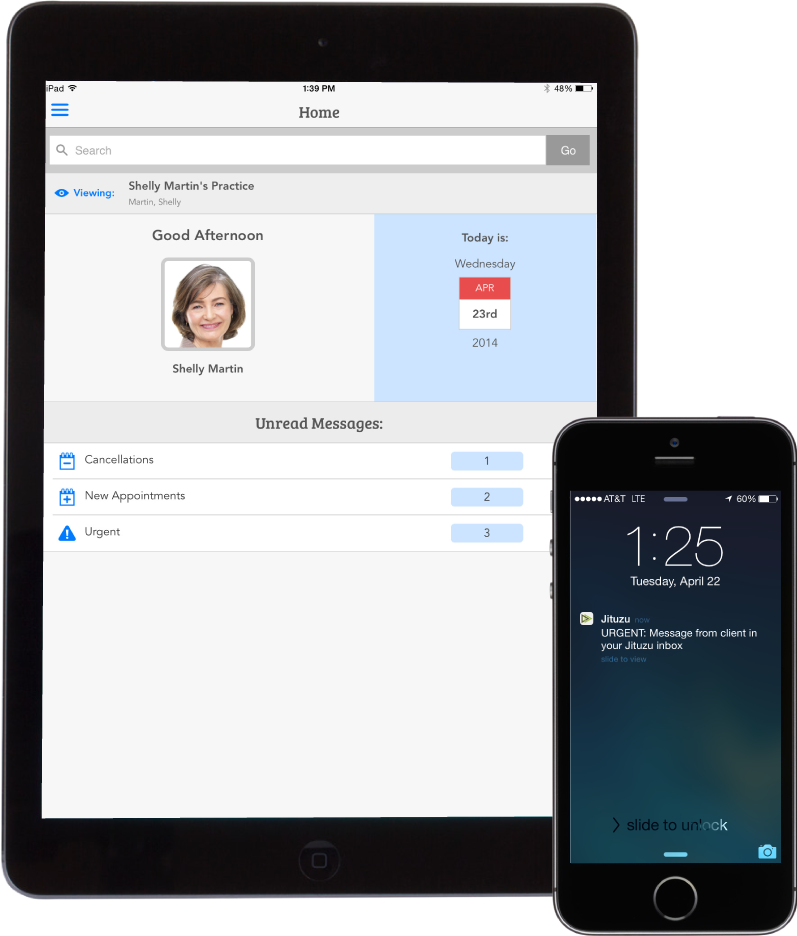 Dismiss

×