Welcome to the Client Portal!
The CLIENT PORTAL creates a secure, HIPAA compliant, means to communicate with your counselor. 
Directions and Location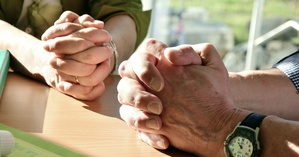 The mailing address for Trailhead Christian Counseling is at Crossroads Church in Aspen - 726 W. Francis St., Aspen, CO  81611. Service locations vary, so please check with your counselor for that information.