Christopher Scott, Ph.D.
Psychologist
Directions and Location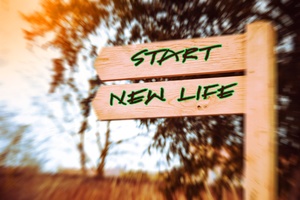 From 288:

Take Broadway heading East and take a right at the Walsh Office Complex shortly after the stoplight on Yost/Shadycrest Drive.




From I45:

Take 1959/Dixie Farm Road heading East. Take a right on Broadway. The Walsh Office Complex will be on your left shortly before the intersection of Yost and Broadway.