Congratulations on Making a Commitment to your Health!
Helping You Achieve Ideal Health of the Body and Mind
Directions and Location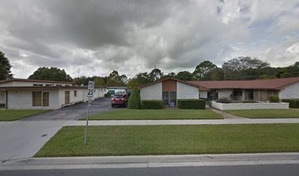 The office is located at 442 North Dillard Street, Suite 2 in Winter Garden.




Parking is available at the back of the building or across the street in the public lot.  The entrance to the suite is on the side and is wheelchair accessible.